Regular price
$3.00 USD
Sale price
$3.00 USD
Unit price
per
Sale
Sold out
View full details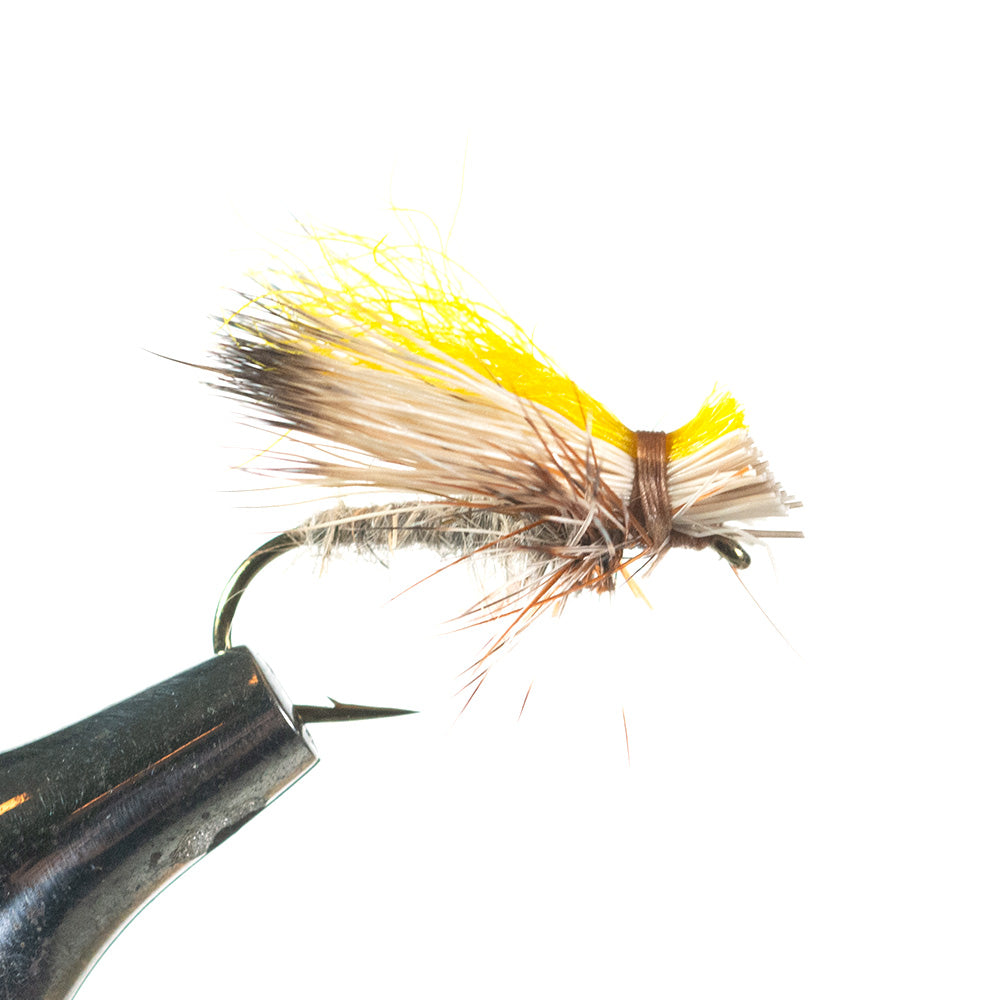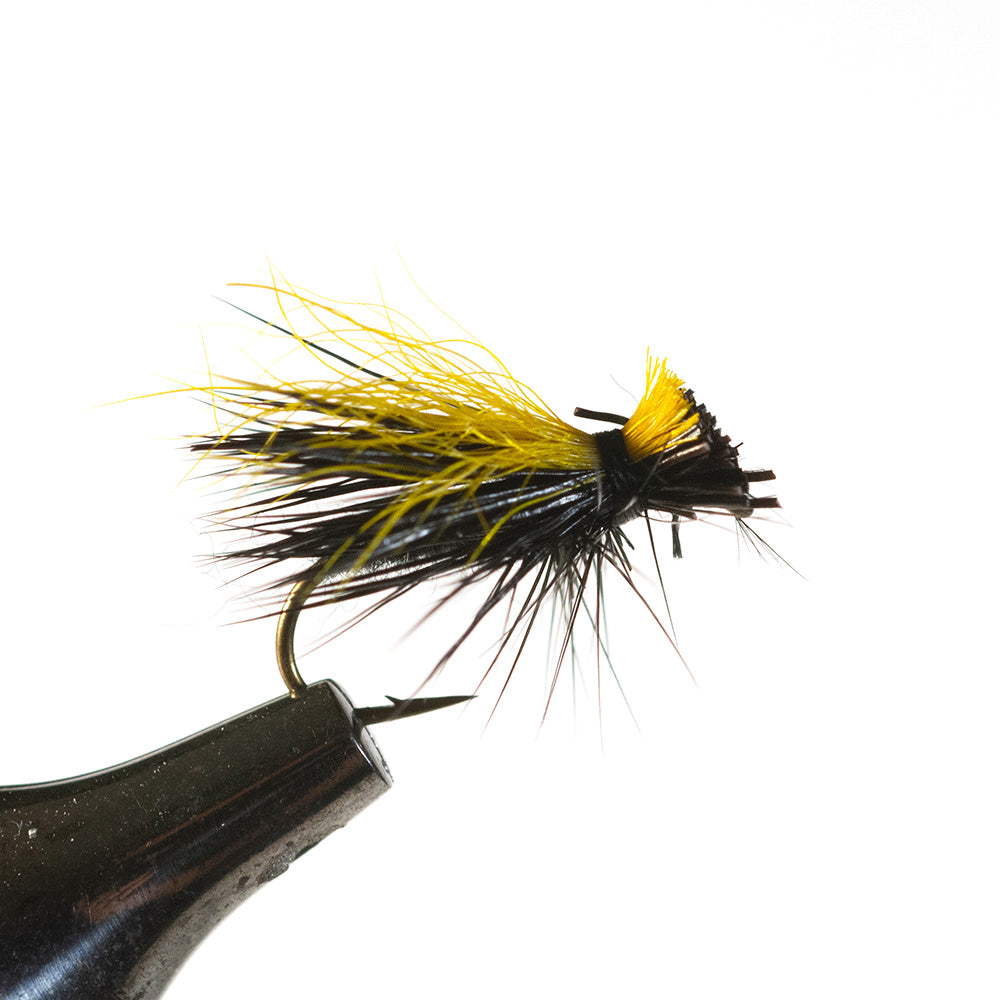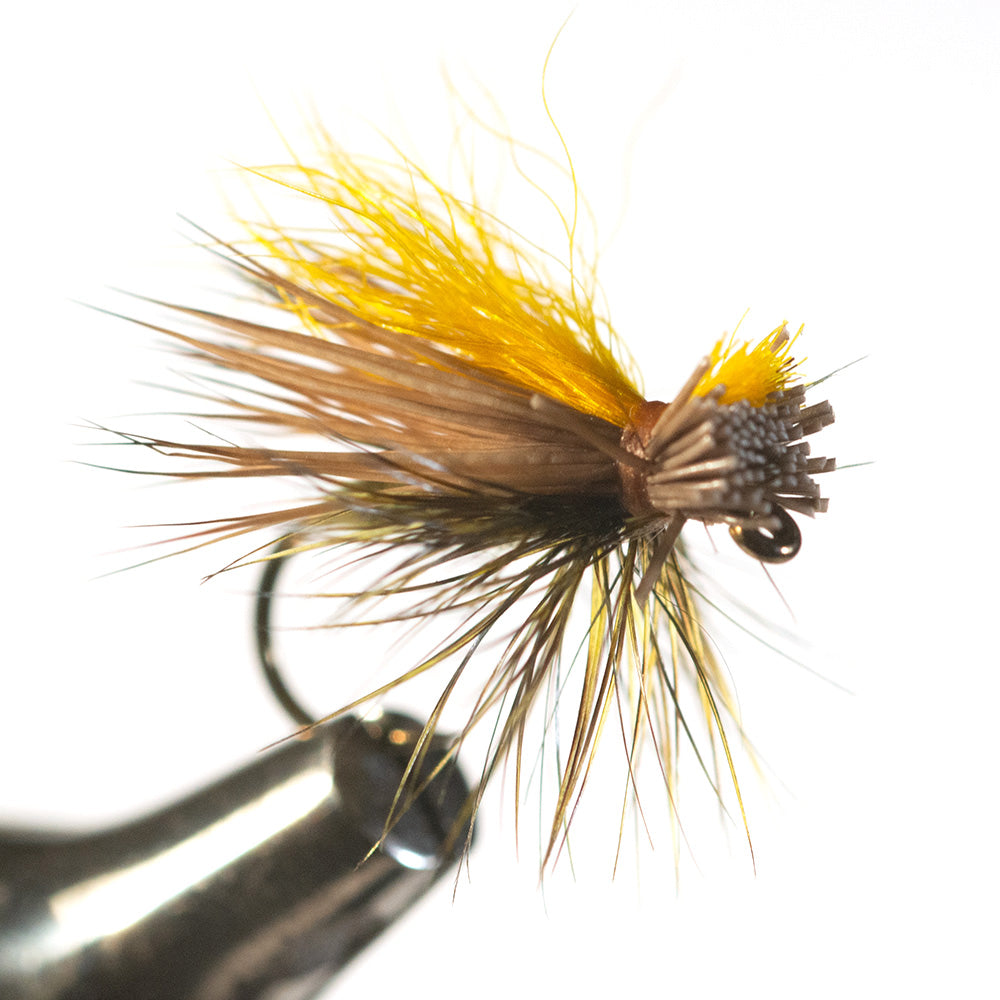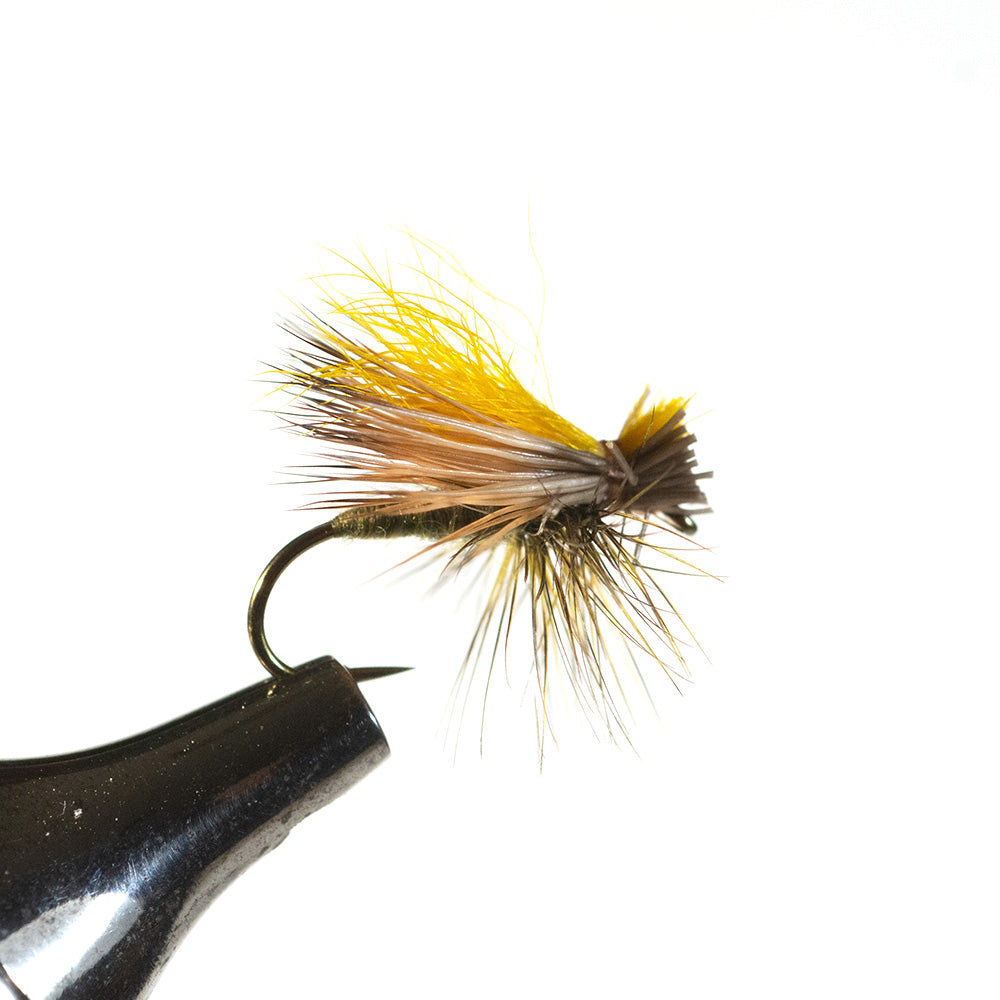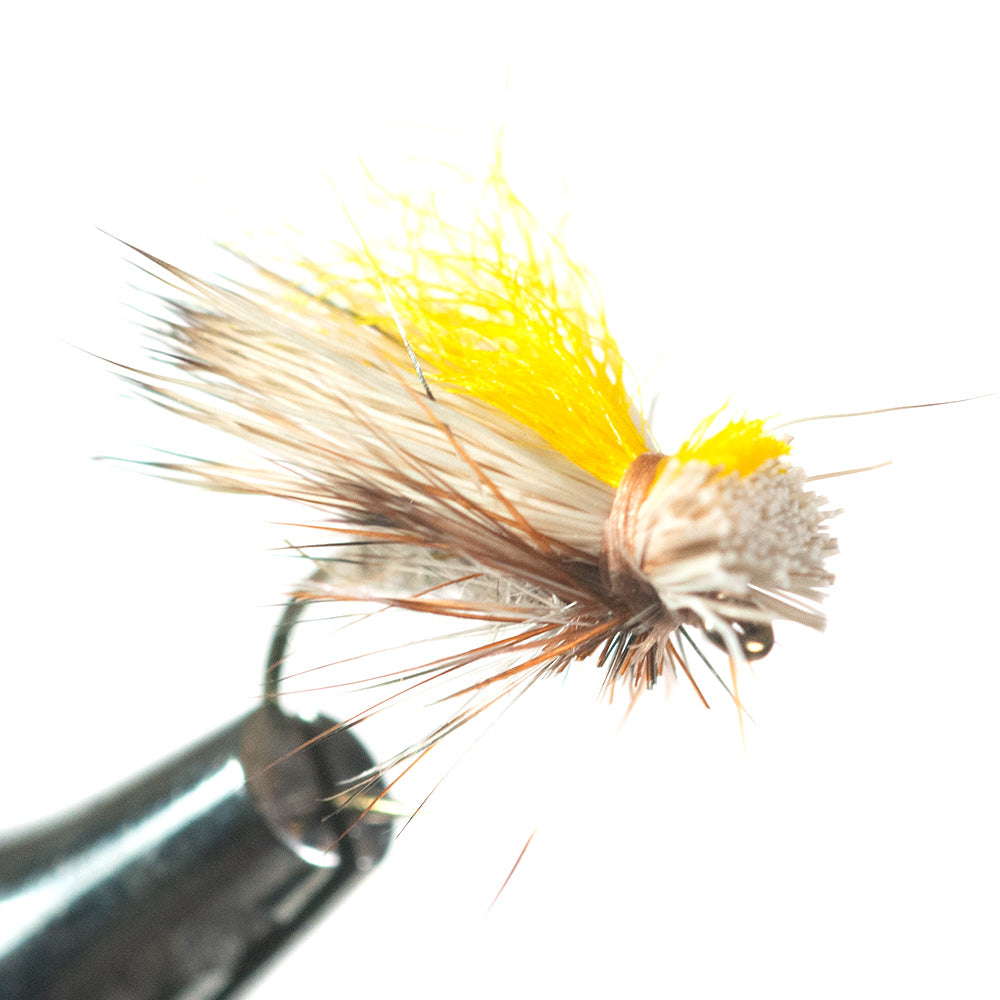 Mr. Rapidan Delta Wing Caddis Tan- This exclusive fly is exceptionally productive in Virginia Blue Ridge Mountains in April and May. Fish it along the sides of the incoming riffles in the heads of the pools. The Shenandoah River smallmouth bass feed heavily on a tan caddisfly hatch in September and this fly will help you catch many nice bass.
Mr. Rapidan Delta Wing Caddis Olive- I developed this exclusive dry caddisfly for the good late evening caddisfly hatches in the Shenandoah National Park. Due to the low light level the regular caddis patterns are difficult to see so I added the yellow top-wing. Fish this on 6X in the lips of the pools. 
Mr. Rapidan Delta Wing Caddis Black- This exclusive dry fly doubles for a caddisfly and stonefly which are found on many large trout streams. Fish this along the aquatic grass beds and undercut banks with a slow twitching action.