Regular price
$695.00 USD
Regular price
Sale price
$695.00 USD
Unit price
per
Sale
Sold out
View full details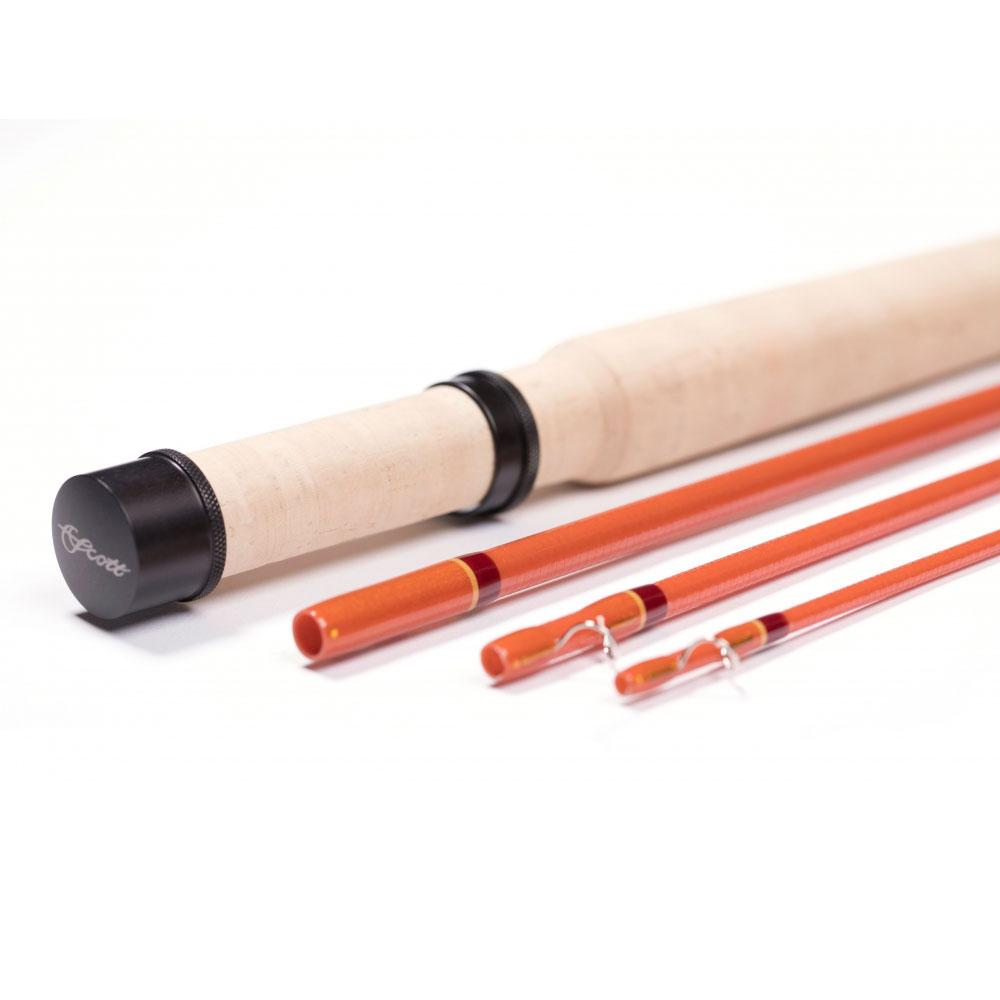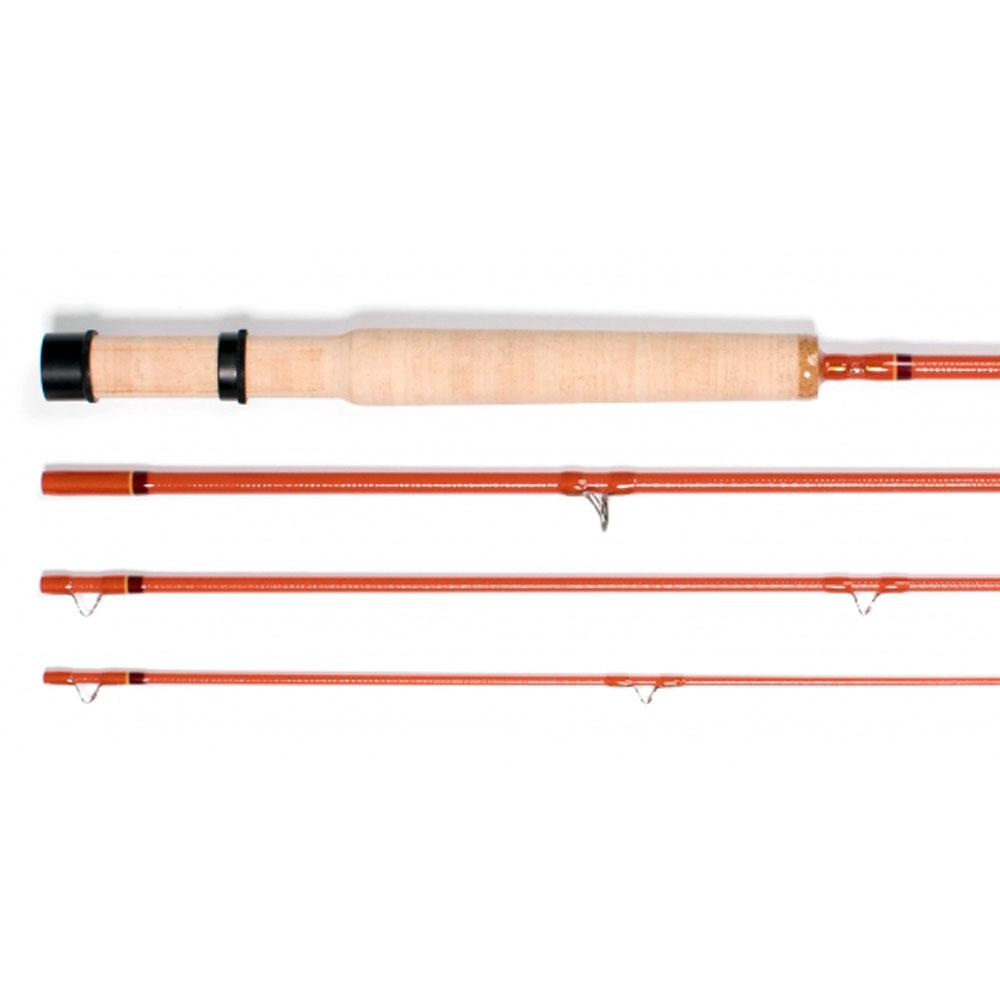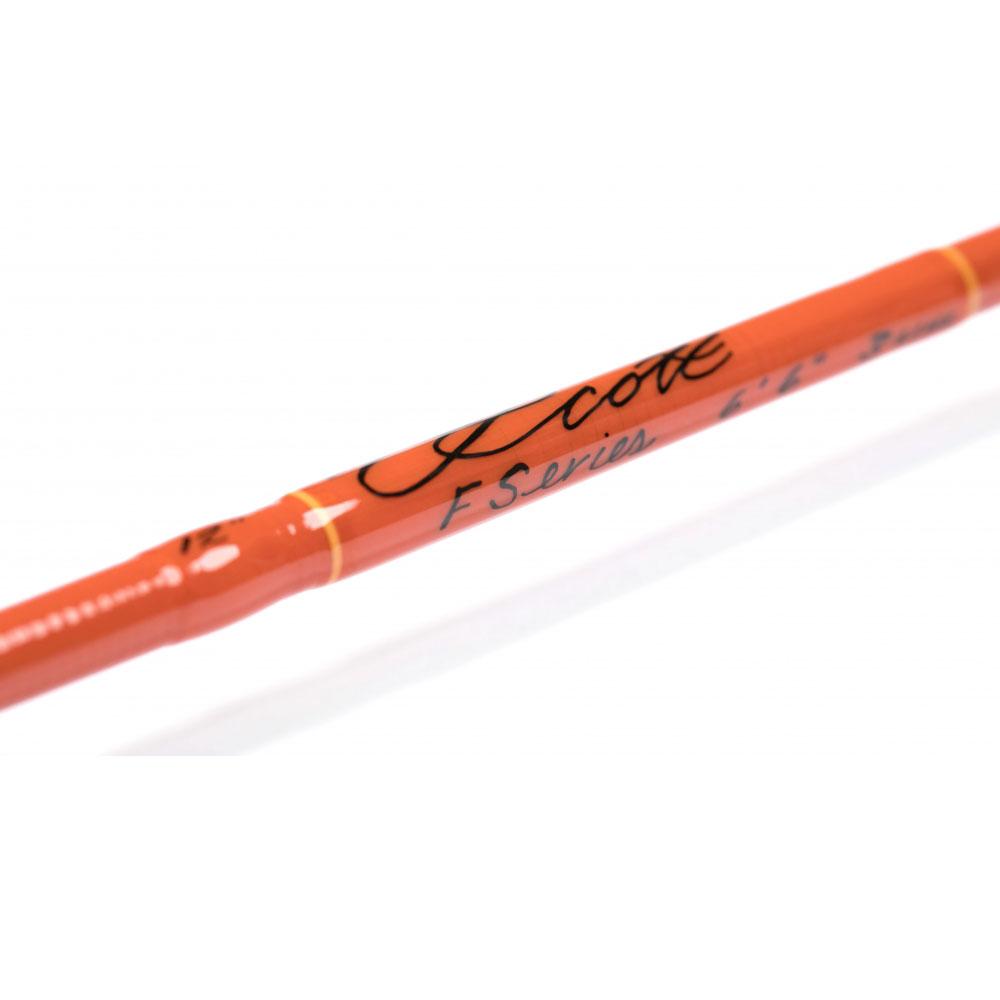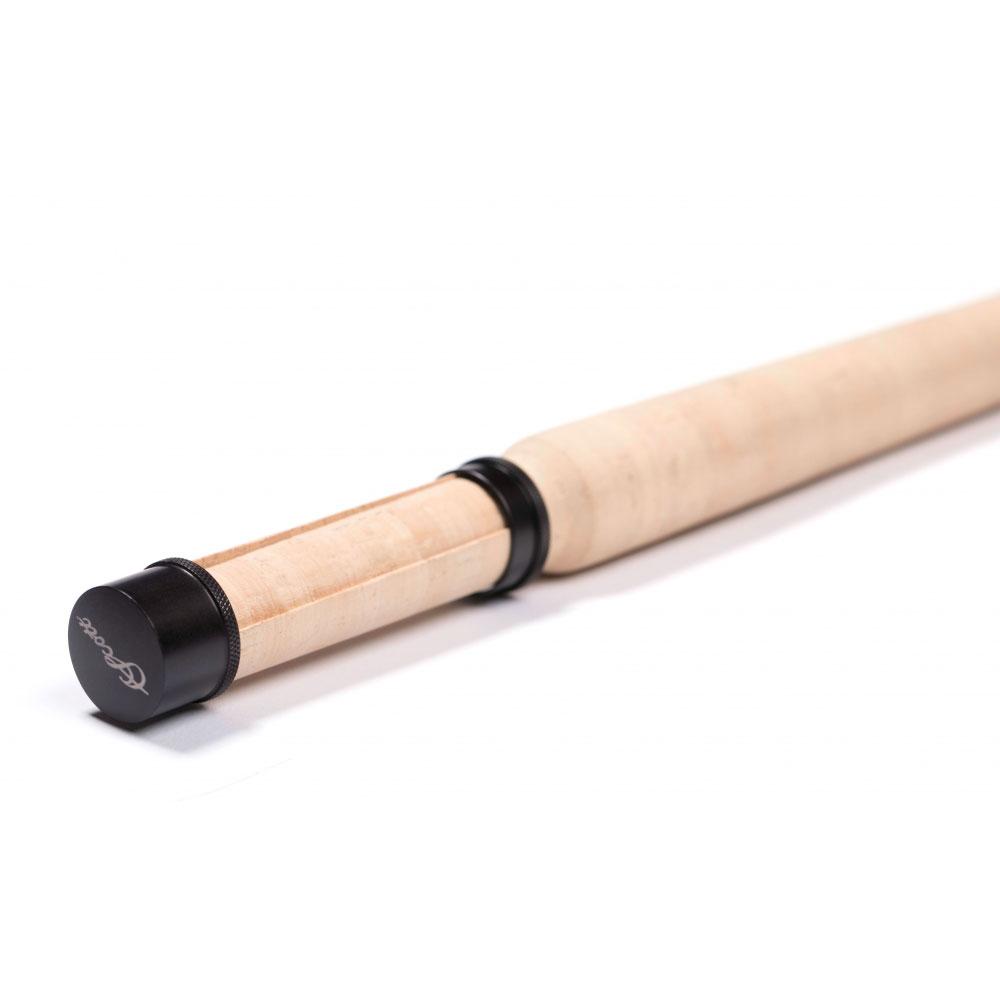 SCOTT F Series Rods
Scott Rod Company has been making fiberglass rods for many years.  Why?  It's because we think glass is the best material available for casting at very close range, for enjoying the feel of small fish, and having a good old time.
The all new F Series, brings together new slimmer tapers with E-glass and redesigned hollow internal ferrule to set a new standard for smooth, deep flexing rods. And, even though you can cast them a lot farther, these rods are optimized to cast beautiful accurate loops under 20 feet.
By carefully controlling the distribution of mass and stiffness, Scott Rod created very light fiberglass rods that are stable and form sweet loops with just a few feet of line out of the tip. That way you can accurately cast into the next plunge pool or along overgrown banks even on creeks you can step across. That's not something your graphite rods can do easily.
Features:                                               
Our all new FiberFuse enhanced resin system uses new chemistry to create bonds between each graphite fiber that are over 20% stronger than conventional epoxy resins.
Natural finish blanks aren't subjected to the rip through the sanding belt, nor are they covered with heavy paint to add pop in your fly shop. We're firm believers in the natural beauty of graphite. A natural finish blank is built to exacting tolerances. Scott's advanced resin systems permeate the blank, leaving a durable finish that will stand up to years of abuse.
Scott's proprietary E glass is an innovative highly unidirectional glass and epoxy composite that helps us continue to advance fiberglass rod design.
Our glass rods are light, responsive, and exhibit the highest recovery speeds in fiberglass rods. Now you get all the feel of glass with high performance.
With the highest strength to weight ratio and corrosion resistance of any metal, our titanium guide frames let you worry about the fishing, and not about the salt.
Scott uses guides made from materials chosen for their strength, lightness, and corrosion resistance. Frames are made from pure titanium - 65% lighter than equivalent stainless steel guides, and 100% corrosion resistant. Silicon carbide (SiC) rings are diamond polished to create the smoothest surface of any ceramic material. Just like our frames, SiC is resistant to abrasion, corrosion, and thermal shock.
These new, patented, American made guides from Snake Brand feature radius feet which conform to the blank, have the best corrosion resistance, and even have a self-lubricating finish to shoot line farther.
Every Scott rod is made from beginning to end in Montrose, Colorado.
All rods come with a case and lifetime warranty.
| | | | |
| --- | --- | --- | --- |
| Model | Line Size | Length | Pieces |
|  FS6224 | 2 | 6'2" | 4 |
| FS5834 | 3 | 5'8" | 4 |
| FS6634 | 3 | 6'6" | 4 |
| FS7235 | 3 | 7'2" | 5 |
| FS7244 | 4 | 7'2" | 4 |
Scott F Series Fiberglass Fly Rods from Murray's Fly Shop on Vimeo.