Regular price
$675.00 USD
Regular price
Sale price
$675.00 USD
Unit price
per
Sale
Sold out
View full details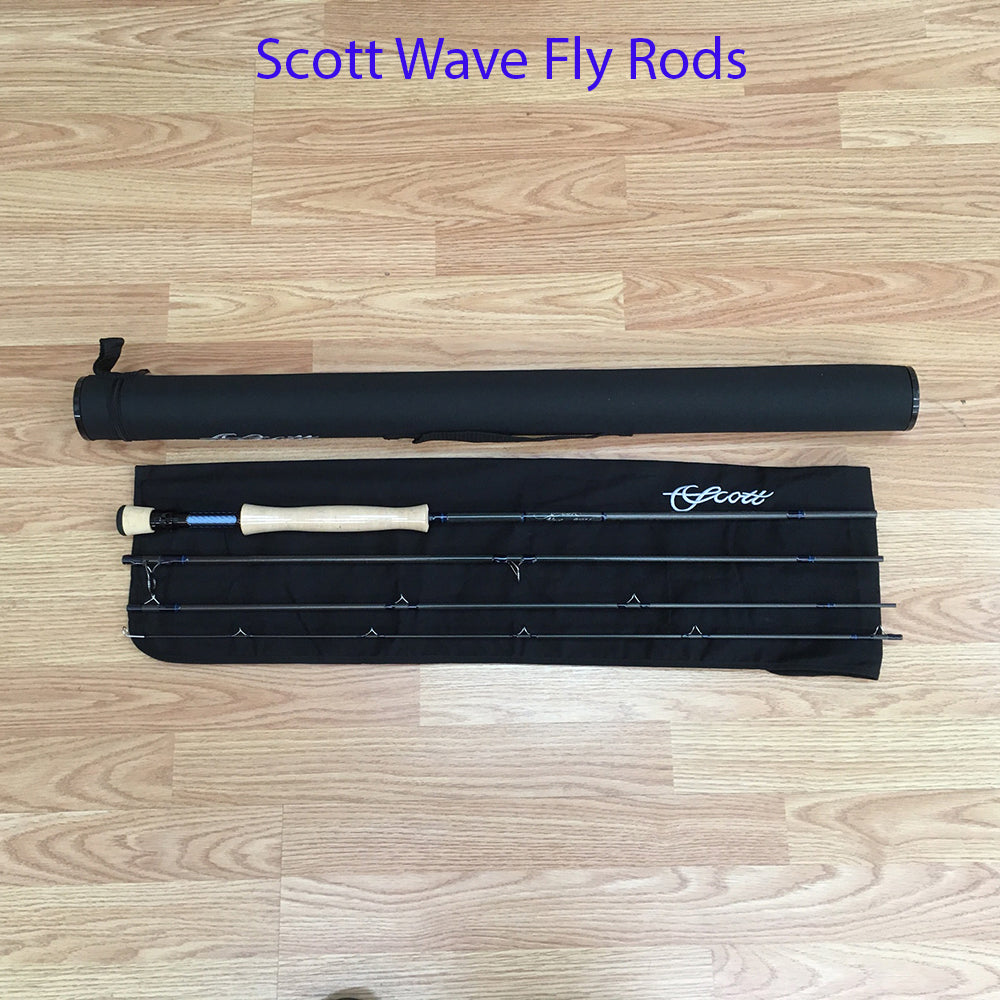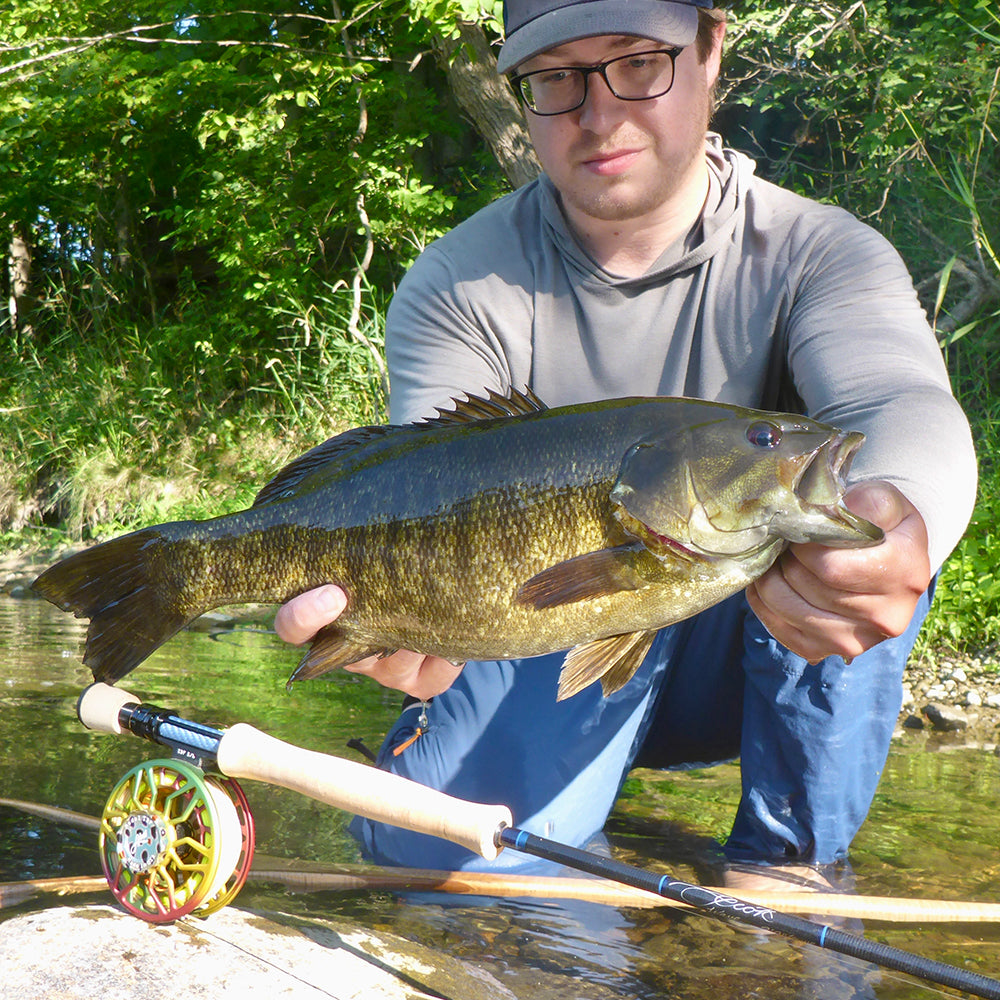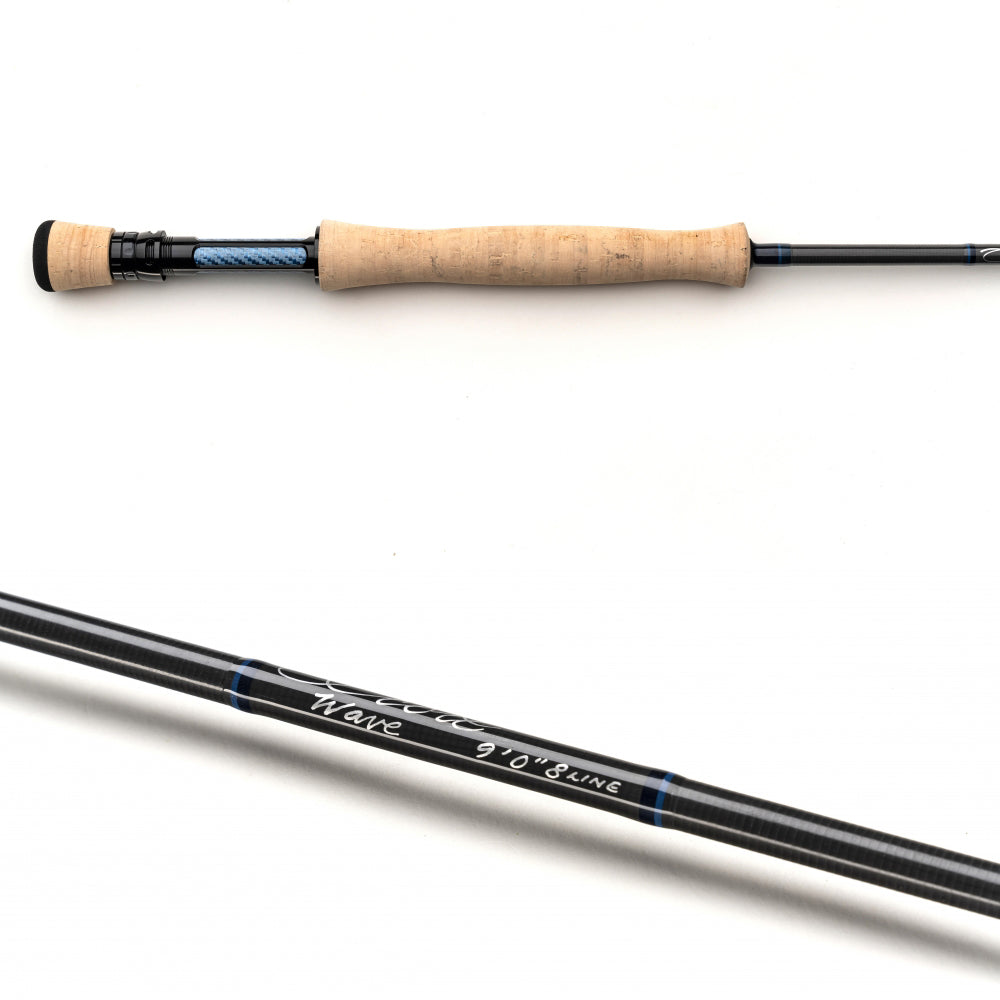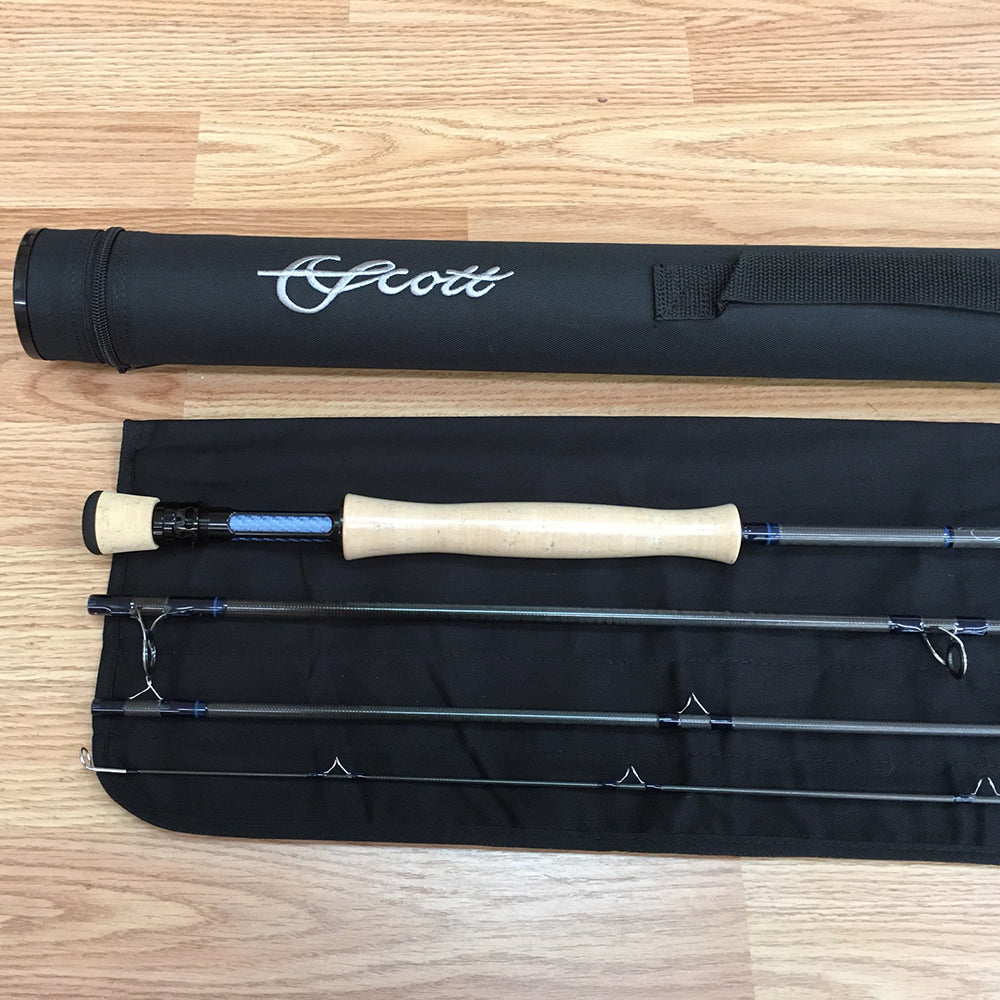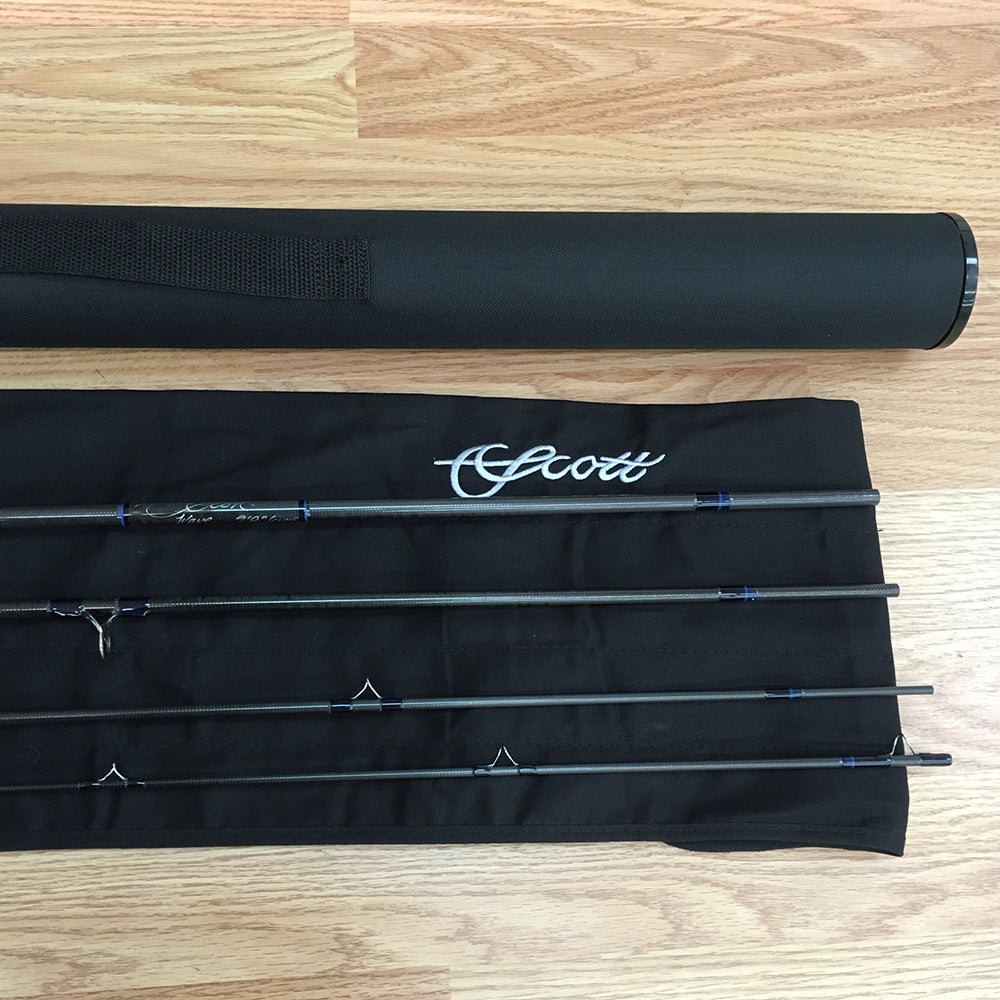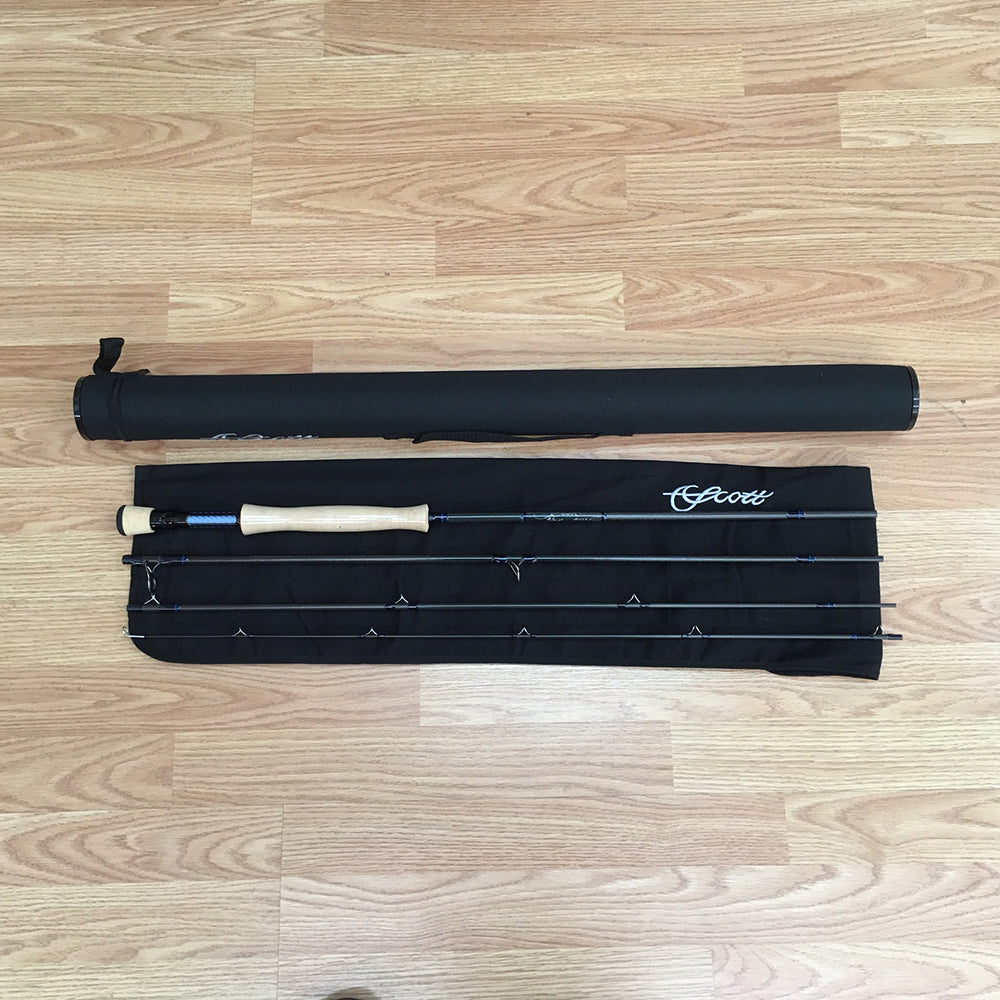 The new Scott Wave Fly Rods is a fast action fly rod for all types of water. Handcrafted and Made in the USA. Comes with rod case and lifetime warranty.
Wave rods bring together high line speed, exceptional loop control, and point-it-and-it goes-there 
accuracy. They feel light and lively in hand and respond intuitively to input from the angler.
Wave rods easily handle a wide range of line densities and fly sizes, making them ideal tools for pursuing 
powerful fish in all fresh and saltwater environments. And when that pursuit turns into a hook up, Wave 
rods have lifting power to spare, helping keep fish out of structure or the depths.
Equally at home slam fishing the flats, casting fast sinking lines for stripers, or chasing carp and bass at 
the local park, Wave rods deliver high performance across a wide variety of fishing situations.
ReAct technology combines our X-Core design with a new complex materials and taper system to create a break-through in fast action rod design. Distance, control and accuracy are compromised by waves that vibrate in the rod, even after the cast has been made. Simply making the rod stiffer to stop these vibrations kills feel. ReAct counteracts energy sapping vibrations by speeding the recovery of the blank without the need to stiffen the rod with more material. This puts the feel in fast. And that's a really good thing.
Enhanced feel, incredible stability and unequalled performance. X-Core combines the industry's leading composite technologies with cutting edge design.
Diameter is proportional to stiffness and strength, and X-Core, or Expanded Core, technology delivers blanks that transmit feel and maintain stability better than any other design approach.
We use fast taper mandrels with low-mass, thin-walled blanks and proprietary ARC reinforcement to create rods that have stiffness with feel, and stability with sensitivity.
This design helps the rod come alive in your hands. It's a superior approach to the slow taper, thick walled designs that deliver stiffness at the expense of feel.
Natural finish blanks aren't subjected to the rip through the sanding belt, nor are they covered with heavy paint to add pop in your fly shop. We're firm believers in the natural beauty of graphite. A natural finish blank is built to exacting tolerances. Scott's advanced resin systems permeate the blank, leaving a durable finish that will stand up to years of abuse.
Our all new FiberFuse enhanced resin system uses new chemistry to create bonds between each graphite fiber that are over 20% stronger than conventional epoxy resins.
| | | | |
| --- | --- | --- | --- |
|  Model | Length | Line | Pieces |
| W906.4 | 9' | 6 | 4 |
| W907.4 | 9' | 7 | 4 |
| W908.4 | 9' | 8 | 4 |
| W909.4 | 9' | 9 | 4 |
| W9010.4 | 9' | 10 | 4 |
| W9011.4 | 9' | 11 | 4 |
| W9012.4 | 9' | 12 | 4 |